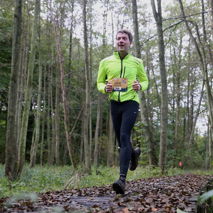 Yes i'm fundraising and biking
Donate
Created By:

Jesper Juul Jensen

Member Of Team:

Participating In:

Collecting for: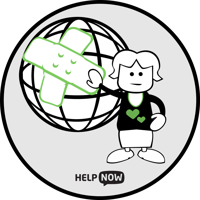 Yes i'm fundraising and biking
And doing some good while having a ton of fun
Donate
500 kr.


Collected

10% 5,000 kr.
Helene Neergaard Boiesen

Thank you for starting a fundraiser for HelpNow, Jesper. We are very grateful for your efforts and your contribution means a lot for our work.

Sister

Donated

500 kr.

Wauw, 3000 km for a good cause! hope you last all the km!