Take part in the most amazing charity run ever, where we will fundraiser more than ever.

It take place in Europe the first of May, and it will support our charity.

In order to participate, create your own fundraiser and we will send you instruction on how to obtain your ticket. We really look forward to seeing you setting a new record time together with your friends.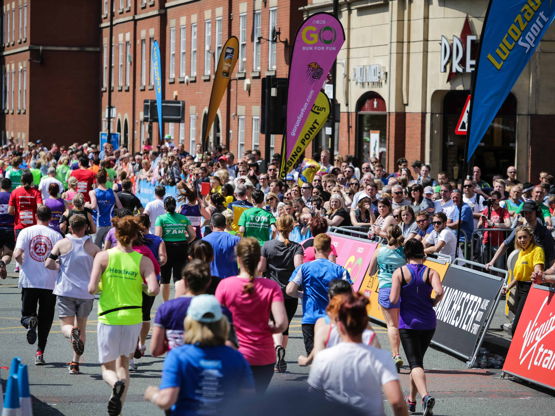 0 kr.
Collected
---
1
Fundraisers
0
Donations
Projects you can fundraise for
Fundraisers you can support